Archive for September, 2015
This beautiful word mosaic features words that came to mind when we asked our student assistants this question.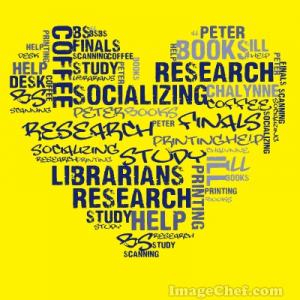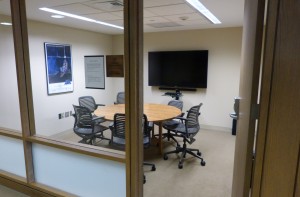 With the new academic year we have a new process for using the library's eight group study rooms on Levels 1, 2, and 3 (including the 4 group media rooms):
Reserve your room at http://libcal.trincoll.edu/rooms.php?i=11246
Use your Trinity ID to access the room.
And you are in!  No more key check-outs from the Circulation Desk.  This link is also always available on the Library homepage.