Spring 2021 CHAS Occasional Speaker Series
Wednesday, March 31, 2021 @ 3p Eastern / Noon Pacific
A Conversation with Davin Phoenix
Davin Phoenix is associate professor of political science at the University of California, Irvine. He earned a joint PhD in public policy and political science from the University of Michigan. A first generation college graduate, Davin researches how race interacts with various spheres of U.S. politics to shape people's attitudes, emotions and political behavior.

Professor Phoenix explores how race influences the emergence of anger, pride and hope in response to politics, how protests and media narratives on policing have influenced state legislative activity post-Ferguson, and how religious views shape the policy preferences and political behavior of people of color. His work has been published in The Journal of Social and Political Psychology, Politics and Religion and Politics, Groups and Identities. Additionally, Davin has drawn on his research to offer commentary on how race shapes electoral and protest politics in The New York Times, The Washington Post, and npr.

His book, The Anger Gap: How Race Shapes Emotions in Politics, was published in December 2019. Professor Phoenix finds that among Black, Latina/o and Asian Americans, anger over political figures, parties and regimes emerges less frequently, and translates less effectively to electoral and civic political actions, than it does among White Americans. Integrating psychology, political behavior and race and ethnic politics, the book demonstrates how the anger gap widens racial electoral participation disparities and shapes the tenor of partisan politics, interracial coalitions and organizing in the current era.

The Anger Gap is winner of the American Political Science Association's 2020 Ralph J. Bunche Award for best scholarly work exploring ethnic and cultural pluralism, and co-winner of the 2020 APSA award for best book on race and ethnic politics. Additionally, Davin is a recipient of the 2017-18 Dean's Honoree for Teaching Excellence Award, and a 2019 UROP Chancellor's Award for Excellence in Fostering Undergraduate Research.

FREE REGISTRATION for this event is now open
to all affiliates of current CHAS member institutions.
---
Wednesday, February 10, 2021 @ 3p Eastern
A Conversation with Tehama Lopez Bunyasi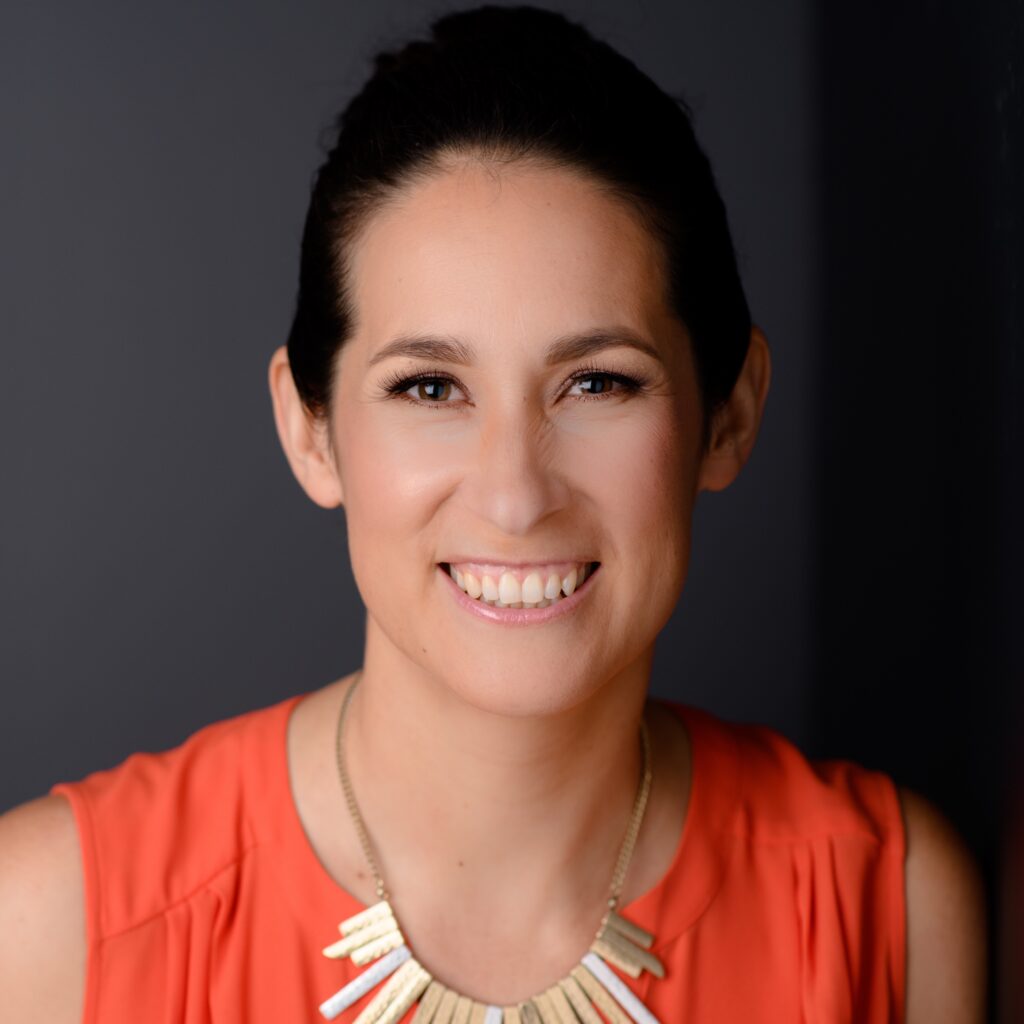 Tehama Lopez Bunyasi is Assistant Professor at the Jimmy and Rosalynn Carter School for Peace and Conflict Resolution at George Mason University. A political scientist by training, her scholarship is broadly concerned with matters of race, racism and antiracism in the United States, with specializations in structural inequality, racial attitudes and ideologies, racial marginalization, and the politics of whiteness. A committed public scholar, Dr. Lopez Bunyasi engages broader audiences on matters of American politics, racial disparities and racial violence by contributing commentary to a variety of national and international media outlets, including The New York Times, PBS, C-SPAN, NBC News, Voice of America, and the Scene on Radio podcast distributed by PRX.

In Stay Woke: A People's Guide to Making All Black Lives Matter (NYU Press, 2019), she and co-author Candis Watts Smith illuminate lessons from the current Movement for Black Lives to equip people to become effective racial justice advocates and antiracists. Blending together a wealth of scholarly work with critical reflections from popular culture, Stay Woke sheds light on the precarious nature of Black lives in the United States by unmasking structural racism and explaining how even well-meaning people can reproduce racial inequality. Created as a toolkit and written in accessible language, Stay Woke empowers its readers to become more knowledgeable participants in public dialogue, activism, and American politics.

Lopez Bunyasi's current book project, Breaking the Racial Contract: Conscious Egalitarianism and the Politics of Whiteness (under contract with NYU Press), utilizes nationwide survey data and in-depth interviews with antiracist activists to explore the relationship between whites' perceptions of racial privilege and support for racially egalitarian policies and practices. In redirecting the study of racial attitudes to address the under-articulated side of racial inequality—racial advantage—this book maps out a constellation of critical resistance to the hierarchical racial order and brings attention to the not-fully-realized potential of privilege-cognizant politics.