Associate Professor Meredith E. Safran and Assistant Professor Vincent Tomasso of the Classical Studies Department wrote chapters that are included in a book published this month, Epic Heroes on Screen.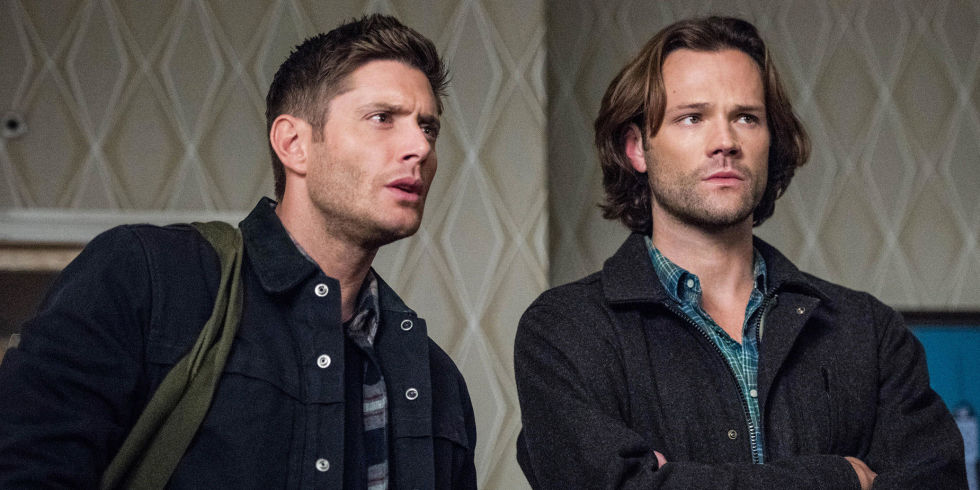 In her chapter, "Sacrifice and Salvific Heroism in Supernatural (2005-)",  Prof. Safran looks at in the television series Supernatural. She argues that the demon-fighting Winchester brothers in that series embrace the heroic model of the ancient Greek and Roman hero Herakles/Hercules in contrast to the model of Christ.
Prof. Tomasso's chapter, "Ancient (Anti)Heroes on Screen and Ancient Greece Post-9/11", looks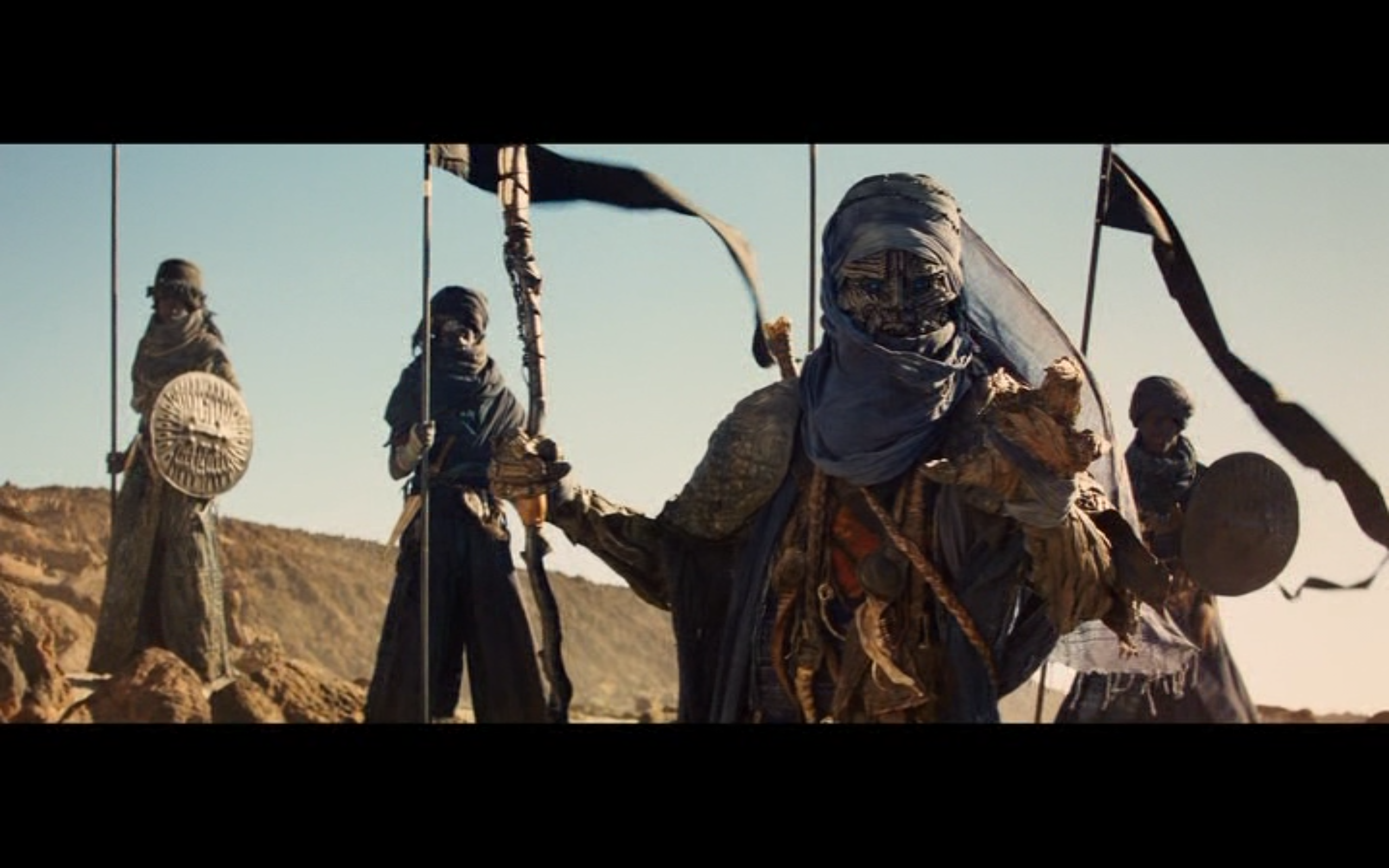 at the challenge to American identities after the terrorist attack of September 11 2001. Taking the films Alexander (Stone 2004), 300 (Snyder 2007), and Clash of the Titans (Leterrier 2010) as case studies, Prof. Tomasso argues that these films represent ancient Greece as a problematic site for western identity in the wake of tensions with the Middle East.This is especially evident in Clash of the Titans, in which the sorcerers called the Djinn are visually coded as stereotypical Middle Easterners (right).
Epic Heroes on Screen was edited by Antony Augoustakis and Stacie Raucci and is an entry in Edinburgh University Press' Screening Antiquity series, which is edited by Monica Cyrino and Lloyd Llewelyn-Jones.