First Announcement
when: June 13th – 25th 2014
ENVS 350 – 0.5cr (creditable towards the ENVS major)

We will spend 10 days in Iceland visiting Reykjavik, Thingvellir, the Geysir geothermal field, and hiking the Laugavegur, one of the most amazing hiking trails in Iceland. Accommodations will be in tents and mountain huts. On the trip we'll experience breathtaking landscapes, learn about geology and soak in natural hot springs. The course will meet weekly during the spring semester for discussions on Iceland's ecology, seminar topics, course structure and trip details, and will conclude with the ten-day backpacking trip to Iceland. The trip will begin and end in Boston.
Cost of the trip:
$800.00 plus the cost of airfare (currently $750.00).
Cost includes accommodation, local transportation and meals during the backpacking portion of the trip. You will cover the costs for your own food while we stay in Reykjavik at the beginning and end of the trip.
How to sign up:
Submit a half-page statement to Prof. Christoph Geiss introducing yourself and telling us why you want to go on this trip. Sign-up is by instructor permission only.
Upon registration we require payment of $1000.00 by December 15th. This first payment is to cover the cost of airfare and local transportation and is likely not refundable. If you have to cancel the trip we will try to cancel your airline ticket and refund you any refund we receive. If you sign up for the course later than Dec. 15th we ask for your down payment within a week of sign-up, and your payment may be higher.
Full payment (airfare plus $800) is due by March 31st (check payable to Trinity ENVS).

Equipment Needed:
ENVS has the tents and a limited supply of sleeping bags, sleeping pads, backpacks etc. You will need good boots, rain gear and general hiking equipment (we'll get you a list of equipment in January)

Do I need to be in shape?
It definitely helps. You'll be hiking for seven days with a heavy backpack over a distance of approximately 50 miles. Always remember: your instructors are twice your age and have had desk jobs for decades. So, if they can do it …

Can alumni go?
Absolutely. We might have to charge you a few bucks extra for insurance, but that's about it… and – since you don't have to do any work we'll make you carry tons of extra gear.

For pictures from our last trip click here.
For additional information on the trip – follow this blog.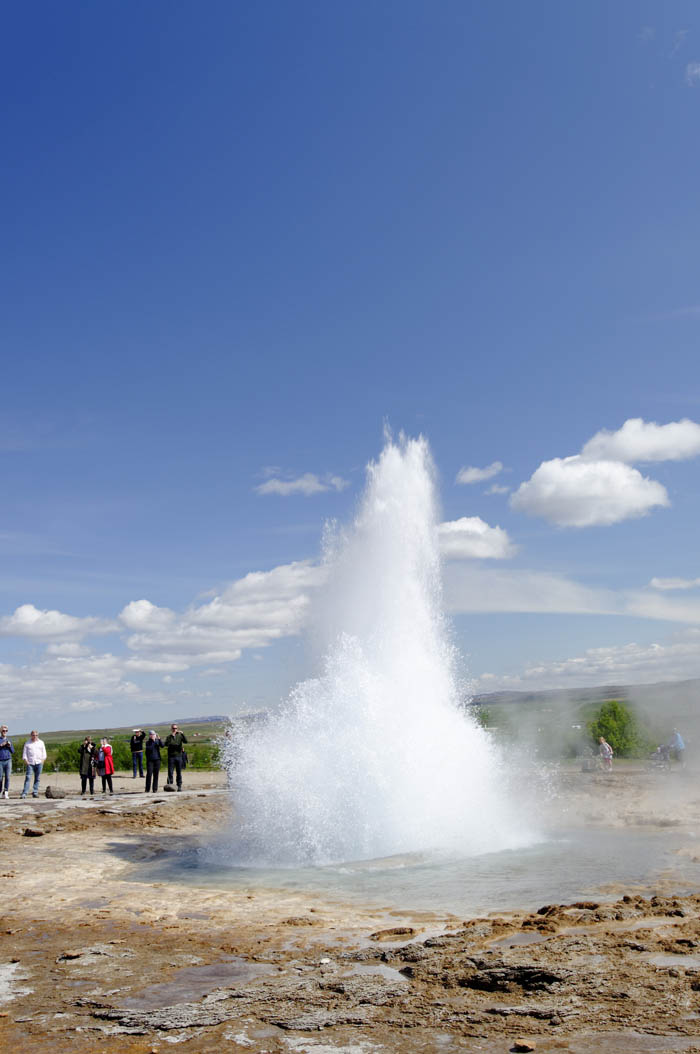 Will it be awesome? – absolutely!