Ongoing tasks are a series of puzzles that are used at the same time as a prospective memory task.  This mimics doing prospective memory tasks in daily life, as people are typically engaged in other activities as they wait for the time to complete the task. Each of the different puzzles include multiple difficulty levels, sometimes ranging from beginner to expert.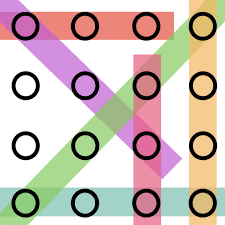 For word search puzzles, click below:
Words can be found vertically, horizontally, and diagonally.
Intermediate Level Word Search
For cross word puzzles, click below:
For word scramble puzzles, click below:
For coloring pages that include math problems, click below:
Intermediate Level Math Coloring
For themed word searches, click below:
Anatomy of the Brain Word Search
Anatomy of the Brain Crossword
Other: