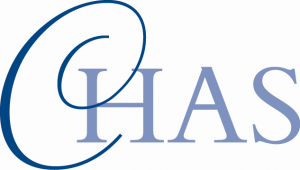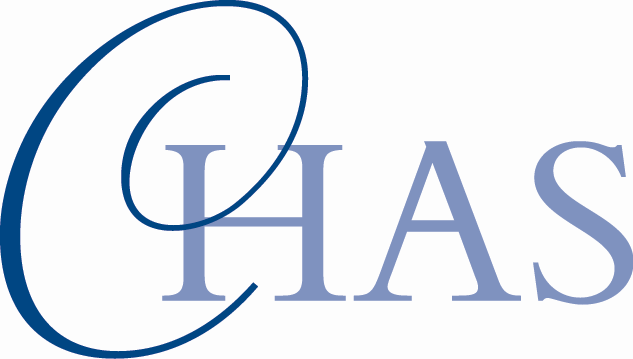 2017 Summer Representatives Meeting
Brown University
June 22 & 23, 2017  
"Doing the Work in Uncertain Times: Navigating Current Challenges and Opportunities to Transform Institutional Culture and Support Students"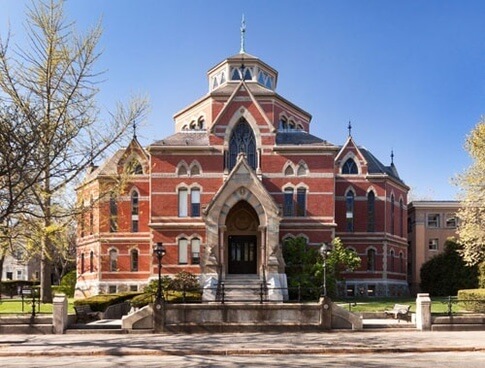 "When I dare to be powerful, to use my strength in the service of my vision, then it becomes less and less important whether I am afraid."  Words written by poet and activist Audre Lorde 20 years ago have never been more important for us to recall and act upon.  We find ourselves in uncertain times in higher education.  It is not the first time, of course, but for many of us it does feel particularly intense.  Our work is taking place on a shifting landscape shaped by national and world events.  Student activism has pushed institutions to re/examine institutional structures and the capacities of the people who work within them.  To be sure, our work has never been more complex and important.  
How are we being not just reactive, but also proactive in supporting students in such uncertain and unpredictable times?  How are we helping to create and care for supportive spaces as well as brave spaces on our campuses?  How are we creating more equitable and inclusive community inside and outside the classroom?  How are we both embracing student activists and their call to transform our institutions and challenging students to be open-minded and accountable?  Join CHAS at Brown University for a national consortium to engage with these and other timely questions.  Together we will have the opportunity to take up current challenges and opportunities we face today on our campuses as well as re/connect and build community with colleagues.  
Sessions will include, but not be limited to: presentation on three cycles of CHAS student climate survey data; supporting international students; supporting undocumented and DACA-mented students; discussion of faculty and curricular diversity and inclusion initiatives; discussion of Brown's Diversity and Inclusion Action Plans created by academic departments and administrative offices; discussion led by multicultural center and office staff on current challenges and opportunities; discussion of consortium business by institutional representatives and other administrators in attendance; a tour of Brown's campus led by students who will highlight past moments and places of student activism; and opportunities to network and build community among attendees.