I have so many amazing children in my life! Between my five younger siblings and my friends at the Trinity College Child Care Center, here are all the things they love and adore.
Here is a picture of my mom and two of my brothers!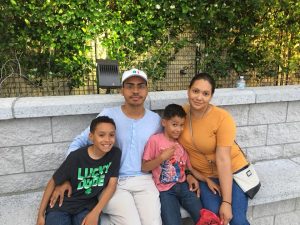 My favorite song to sing along to with my TC4 friends.
Looking forward to a great semester!