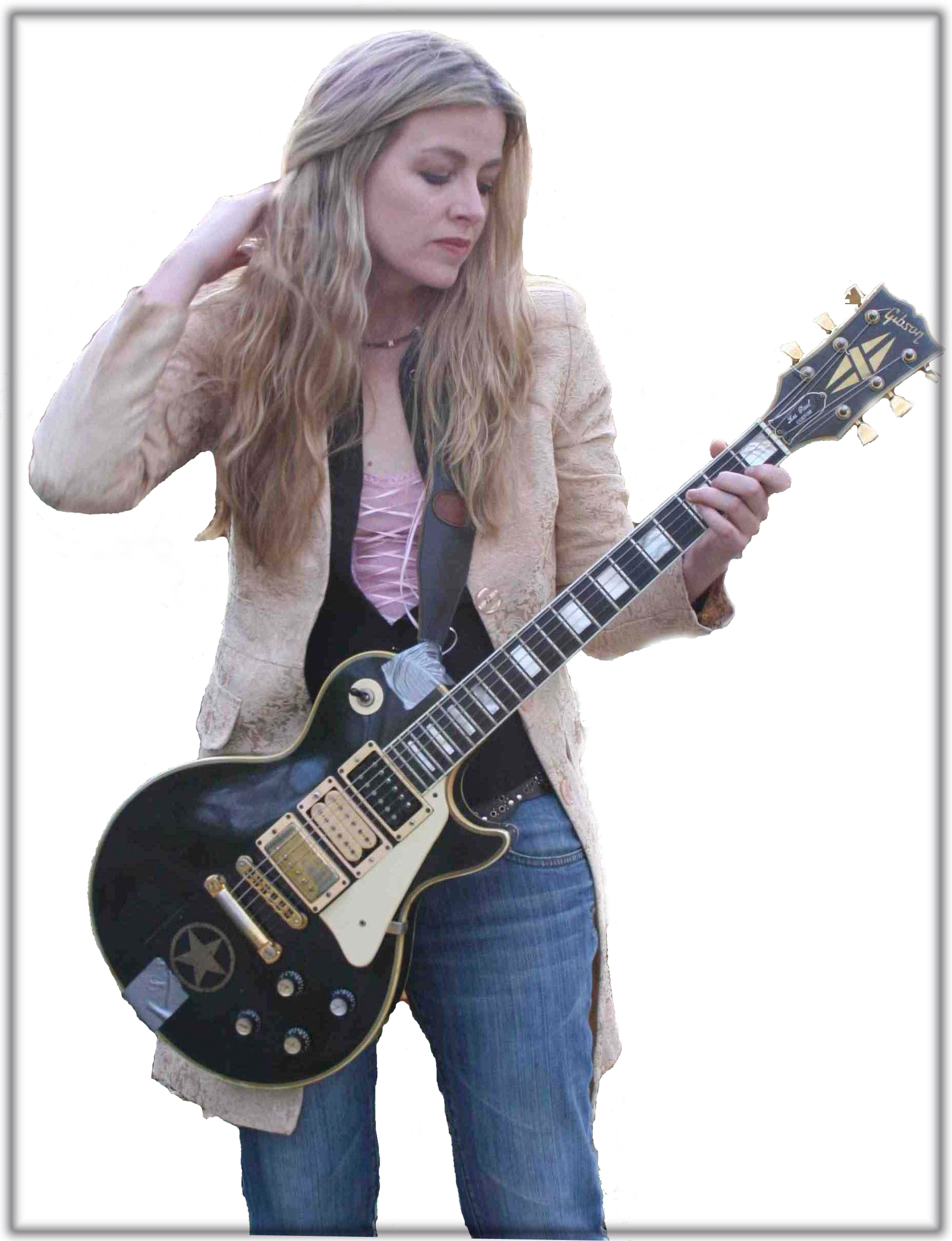 On Jan. 3, The Boris & Devo Rock Show will feature an interview with Australian singer/songwriter Anne McCue.
Co-host Devo caught up with McCue at a recent appearance in Boston to discuss her career and current projects she's involved with.
McCue began her career as a guitarist in the Sydney-based band Vertigo, before linking up with the all-girl group Girl Monster in Melbourne. McCue played lead guitar with Girl Monstar from 1988 until the band broke up in 1992.
She would relocate to Los Angeles and later Nashville, where she continues to write and record a unique blend of rock, folk, blues and soul. She has toured in support of Lucinda Williams.
In addition to the interview, the show will feature McCue's solo work as well as Girl Monstar material.
The Boris & Devo Rock Show airs on alternating Friday's, 7:30-10:30 p.m. and features rock music, comedy and commentary from Boris and Devo.