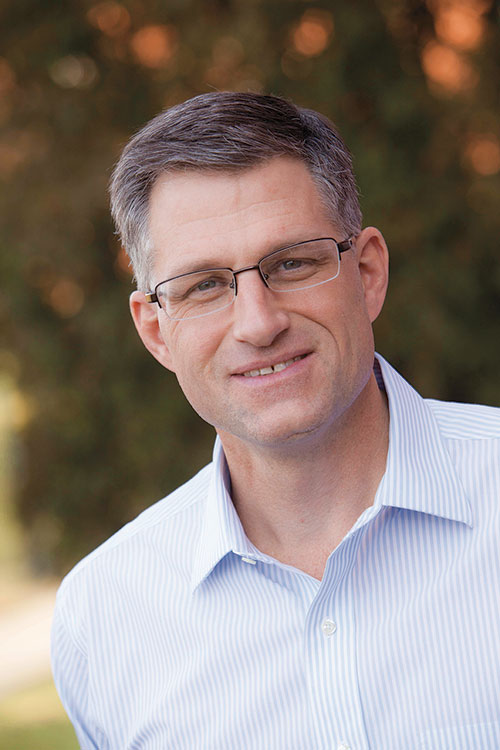 Trinity College made effective in June the integration of Trinity's divisions of student affairs and of enrollment and student success. Joe DiChristina, who since 2015 served as dean of campus life and vice president for student affairs, was named vice president for student success and enrollment management.
According to President Joanne Berger-Sweeney, the new organization represents a strategically holistic approach to the student experience, spanning the entire student life cycle, from the prospective student to the graduate launching into life beyond Trinity. "With this new structure, we seek to provide a cohesive and consistently exceptional student experience that will allow students to navigate seamlessly college services such as financial aid and housing and to take full advantage of the opportunities that Trinity provides, including campus programming and activities, internships, and career exploration," she said in her June announcement to the college community.
The new division comprises admissions and financial aid; student success and retention; career development; athletics, physical education, and recreation; campus safety; and the departments of student life.
The change in approach, which came after former Vice President for Enrollment and Student Success Angel B. Pérez became chief executive officer of the National Association for College Admission Counseling (NACAC) in July, is one that several institutions have taken—among them George Washington University and Syracuse University—to best support students and to strengthen their academic, personal, and professional successes.
Notes Berger-Sweeney, "This integrated division is a visible sign of our focus on the whole student who comes to Trinity and the factors necessary, in addition to the academic experience, for a student to thrive here."