Dr. Monica Cyrino of the University of New Mexico – Albuquerque came to Trinity the first week of November 2017 to talk to us about her research on Biblical epics on screen and the politics and ideology of the 2012 Japanese film Thermae Romae.
Dr. Cyrino first delivered a presentation, entitled "The Original Action Heroes: Biblical Epic Film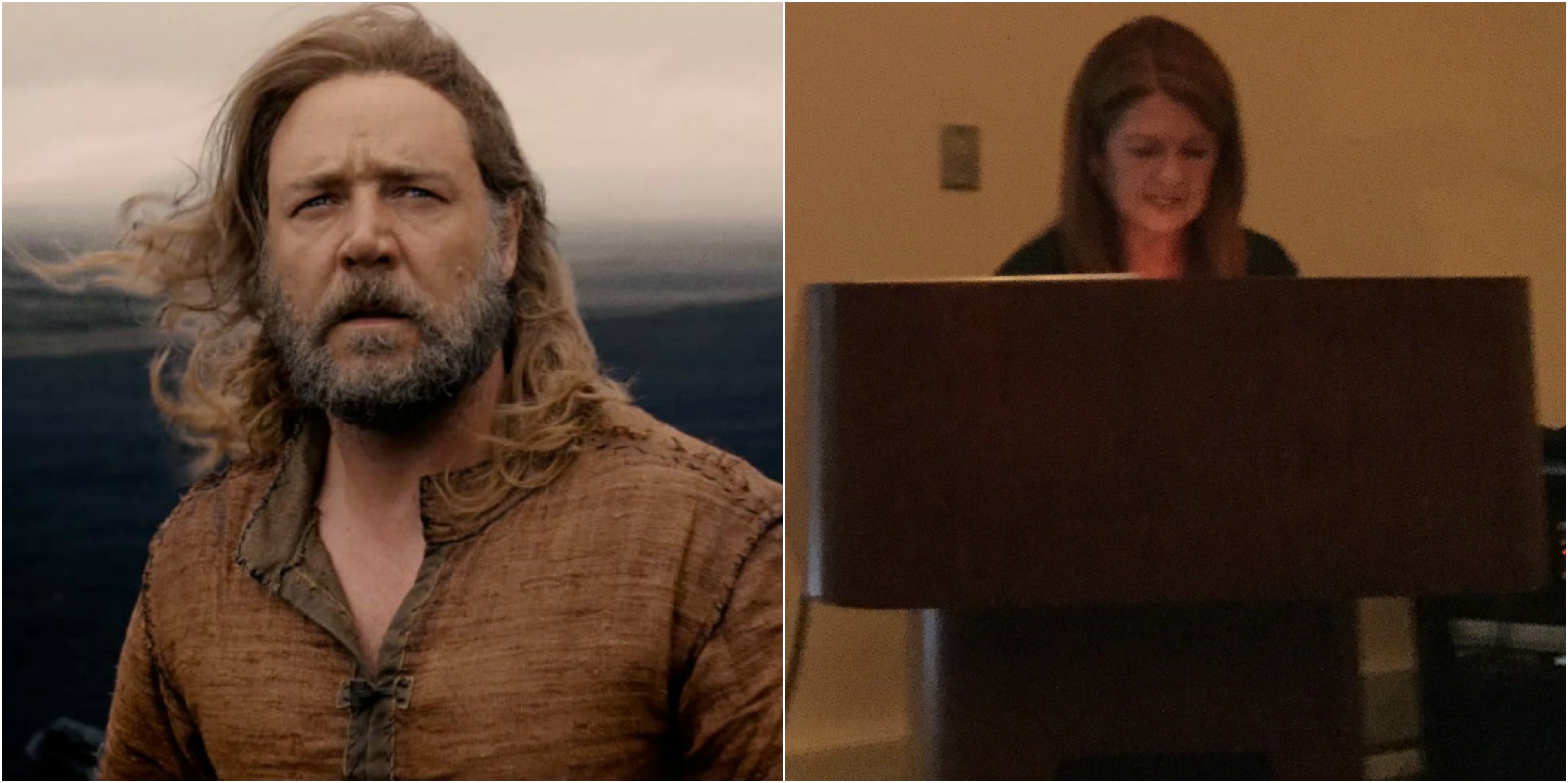 in the New Century", about the post-2000 glut of screen productions on Biblical themes. She discussed smaller-screen productions, such as the 2015 network television miniseries A.D. The Bible Continues, alongside big-budget films released by major studios, such as the 2013 Ridley Scott-directed Exodus: Gods and Kings and Noah of the same year, directed by Noah Arronofsky (whose recent film Mother! demonstrates the director's continued interest in engaging with Biblical material).
In her second presentation, "Tokyo on the Tiber: Screening Rome as Empire Nostalgia in Takeuchi Hideki's Thermae Romae (2012)", Dr. Cyrino analyzed a Japanese film based on a popular manga series. Lucian is
an engineer in the city of Rome in the second century A.D. He accidentally time travels to twenty-first century Japan, where he gets ideas for improving the Roman baths of his own time from the bathing culture of Japan. Dr. Cyrino argued that this narrative of admiration for the imperialism of ancient Rome indicates a desire on the part of modern Japanese audiences to return to their country's empire before World War II.
Thanks for visiting us and giving us so much to think about, Dr. Cyrino!