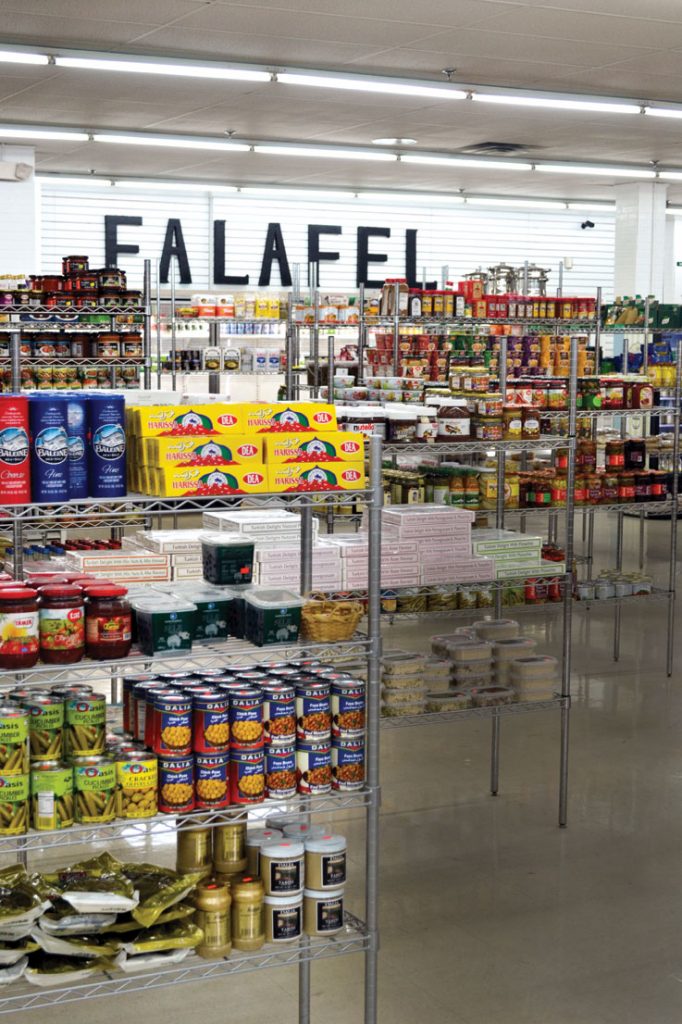 TANGIERS INTERNATIONAL MARKET
550 FARMINGTON AVENUE
HARTFORD, CT
If you're craving authentic homemade Mediterranean food, we've got the spot for you. Now located in Hartford's West End is Tangiers International Market, with "specialty foods for all people." As The New York Times once wrote about the market, "You may feel like you are in a bazaar somewhere east of Suez." Tangiers has been a family-run eatery and market for more than 20 years, originating on the West Hartford-Hartford line before relocating to a larger location in Hartford last year. At Tangiers, known for its gyros, baklava, hummus, and spinach and meat pies, you'll be hard-pressed to top the market's trademark falafel sandwiches, prepared fresh with house tahini sauce at the in-store deli. For more information, visit Tangiers online at www.tangiersmarket.com. Follow @ReporterAroundHartford on Instagram for more photos. ​